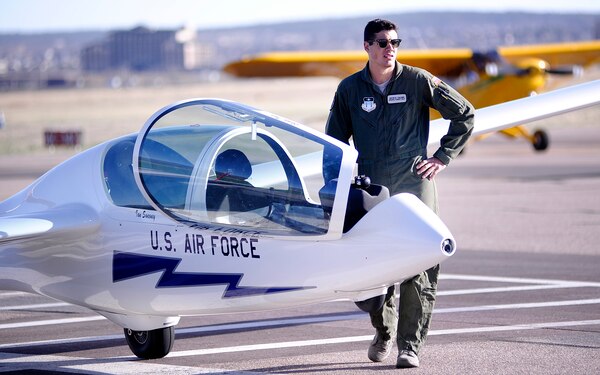 10,000+ Applicants.
10% Acceptance Rate.
How Will You Stand Out?
Acceptance into the United States Air Force Academy (USAFA) is worth an estimated $400,000 education from a top-tier university. With so much to gain, it is no surprise how competitive the application process has become.  Make the most of your opportunity.  You will likely only get one shot!   All BogiDope coaches are USAFA graduates with years of experience as Academy Admissions Liaison Officers (ALO), so we know what the Academy wants.  Your coach will guide you through the entire process, ensure all your questions are answered, and ultimately send you off more confident and competitive than ever before, guaranteed!
---
Compare Academy Admissions Consulting Options
Discover which service best aligns with your goals
10 min phone call

Q&A About Available Services
If you're just starting, seeking advice, or wishing to know where you stack up compared to the competition
45 min Zoom Session

Answers, Advice & Strategy

Competitiveness Assessment
ACADEMY ADMISSIONS APP PREP PACKAGE
If you're preparing for a USAFA application deadline ($455 Value!)
1 Hr Zoom Sessions

USAFA Admissions eCourse ($197)

2 x App / Essay Reviews ($258)
ACADEMY ADMISSIONS INTERVIEW PREP PACKAGE
If you're preparing for an ALO or nomination interview ($455 Value!)
1 Hr Zoom Sessions

USAFA Admissions eCourse ($197)

2 x ALO / Nomination Interview Prep Sessions ($258)
ACADEMY ADMISSIONS COMBO PACKAGE
For the most comprehensive USAFA app / interview prep ($812 Value!)
(5) 1-on-1 Zoom Sessions

USAFA Admissions eCourse ($197)

4 x App / Interview Prep Sessions ($516)

1 x General Strategy Session ($99)
1 HOUR APP/INTERVIEW PREP ADD-ON
1-on-1 Coaching for existing eCourse customers
1 Hr Zoom Sessions

Answers, Advice & Strategy

*1-on-1 App or Interview Prep
---
Frequently Asked Questions
Consulting
---