Want a career flying the most advanced aircraft in the world—on your terms?
Take Control of Your Aviation Career
Do you want to be a military pilot? Do you want control over what you fly, where you live and how often you work – before you ever even swear in? Seems too good to be true, right? Well, it's not…if you can earn a flight slot in the National Guard or Reserve. And we should know – we did it ourselves!
At BogiDope, we're passionate about guiding current and prospective military aviators through the ultra-competitive Guard/Reserve application process. We want to understand your personal goals so that we can better prepare you to seize a career opportunity that will forever change your life. We offer a variety of tools and content that allow you to stay informed and ready for your next big move.
The Content to Help you discover new opportunities

Job Board
View the most current, consolidated and complete list of Guard/Reserve squadron hiring-deadlines, requirements and Points of Contact.

Community
Talk with people who have "been there, done that," or who are currently slugging through the same processes as you - no matter what career-phase you're in.

Articles
Read dozens of industry articles designed to help you earn your pilot slot and alleviate concerns about transitioning out of active duty and/or into the airlines.

Squadron Map
View the locations and contact information of over 175 different flying squadrons within the Guard/Reserve, plus the locations of every major airline hub.
The Tools to Help You Succeed
Pilot slots are extremely competitive. Your application directly affects your chances to get an interview, and your interview directly affects your chances of getting the job offer.
We'll guide you through the entire process – from the first draft of your resume to a mock interview at your dream squadron. We've already helped hundreds of other applicants achieve their dreams.  What are you waiting for?
The Services that Help You achieve your goals
BogiDope Bootcamp
Enrollment Now Open!
90-day Bootcamp for Aspiring Military Pilots

20+ Lectures & Guest Speakers

Access to UPT App & Interview eCourses Included ($338 value!)

App & Interview Prep Coaching

Access to Private Bootcamp Community
Air Force & FAA Medical Consults
"I owe a lot of that success to the prep I did with you guys. It's no coincidence that after 7 failed interviews I decided to do the consultation and I was able to nail the 8th interview…over the phone.  So, thank you guys!  So stoked for the future."
Elliot U.
F-22 UPT Selectee
"They called me today and formally offered me the position so what you taught me definitely worked! I greatly appreciate all of your help and advice!"
Ivan D.
C-130 UPT Selectee
"I just found out that I got hired!  Thank you again for all your help. I reviewed all of my notes from our consulting and it was a huge help!"
Ryan R.
F-15 UPT Selectee
"I got the call that I was getting picked up #1 by the unit, and I'm 100% sure I would have been near the bottom of the pack without this interview prep.  It truly was the difference-maker in my situation...I have my strengths I bring to the table, but also weaknesses I needed to overcome (needing age and medical waivers) so a strong interview was crucial. ...it very well could be the difference between getting your dream job or not.  Totally worth it!"
Mike B.
F-16 UPT Selectee
"I am totally in shock that they decided to select me without having a face-to-face. I could have never done it without your help."
Daniel C.
C-17 UPT Selectee
"Thanks to your help, I was able to secure interviews at a lot of fighter squadrons.  As you might expect, based on our practice session, I got my ass handed to me in the interview.  Nerves, poorly formulated answers, and ultimately got rejected.  The experience was invaluable.  I took your notes to heart and did a much better job prepping for follow-on interviews. I was hired for F-22's, as well as A-10's.  I chose to go with the A-10's. I have been reflecting on the long list of people who have helped me continue moving forward towards this dream.  You were at the top of that list.  Thank you from the bottom of my heart."
Nick P.
A-10 UPT Selectee
"Interview went great!  Some questions I wasn't expecting but I think the process helped me think through them a lot, and it helped me convey the points I wanted to get across in the best possible way.  I was the #1 pick!  Unbelievable. Thank you for all the help!"
Kyle E.
F-15 UPT Selectee
"I got the slot!  I think it's safe to say that I absolutely couldn't have done it without BogiDope's help.  It gave me an enormous leg up."
Robert W.
F-16 UPT Selectee
"I'll be flying the A-10!  I can't wait to get to UPT and get started!  Thanks for all your help!  The interview prep was invaluable."
Nick C.
A-10 UPT Selectee
"I got the call tonight…I'm going to be an F-16 pilot!  Thank you so much for your help!  Your interview prep was spot on."
Luke O.
F-16 UPT Selectee
Founded in 2017
Owned and Operated by Military Pilots
Over 200 yrs of Combined Military Experience
Coaches From Fighters, Tankers, Cargo, RPAs, Spec Ops, and Helicopters
1,500+ 1-on-1 Coaching Sessions Completed
500+ Guard/Reserve Pilot Jobs Advertised on Job Board
1.3M Job Board Pageviews Annually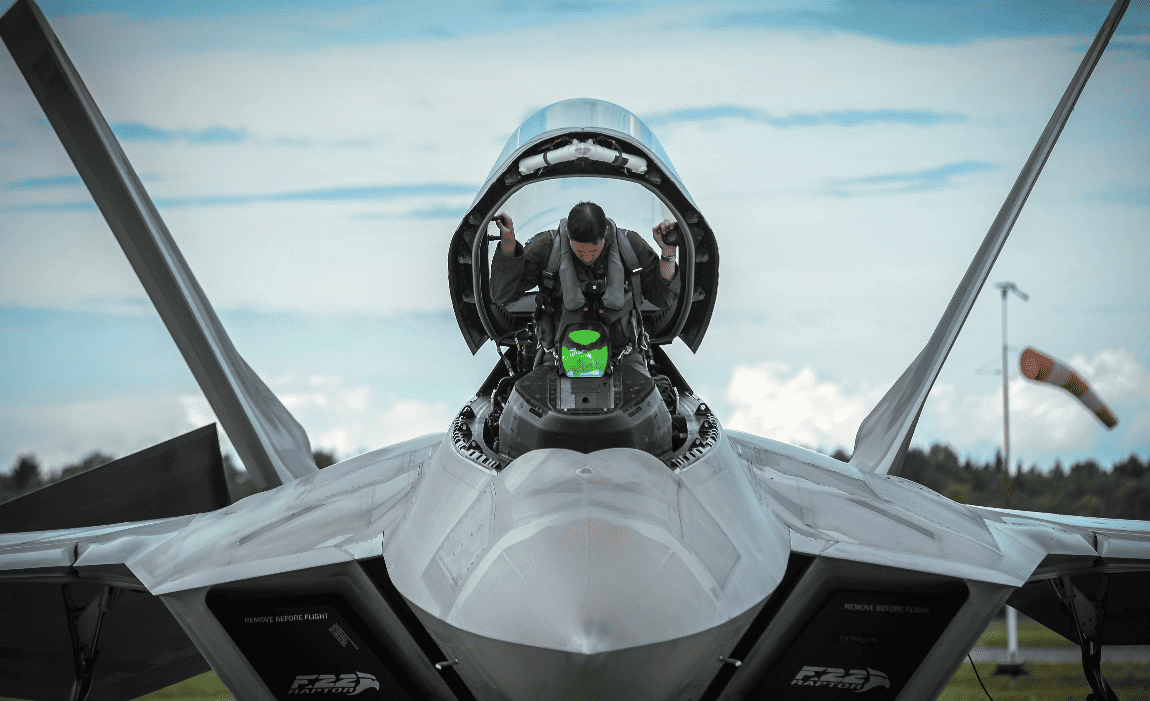 Subscribe to Our Newsletter
Learn about job announcements, industry news, and more! Unsubscribe at any time.