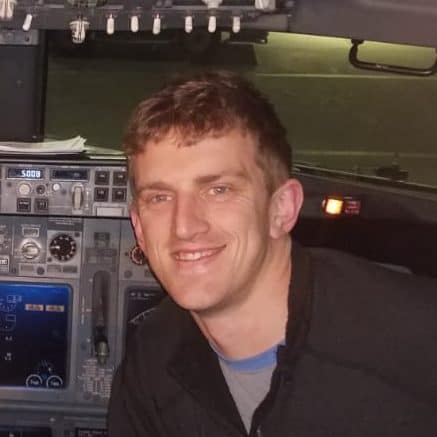 Jeff "DÜK" Durbin
Coach
ANG UPT Selectee
Officer Training School Grad
ANG F-16 Pilot
In 2011 with no prior military experience and no pilot ratings, Jeff started chasing his dream of being a fighter pilot while simultaneously completing his M.S. in Organic Chemistry. He completed his Private Pilot's License in 2012 and graduated from St Louis University in 2013. He interviewed a total of 13 times with 11 different fighter squadrons, was selected as an alternate 6 times, and in 2014 was ultimately selected for an Air National Guard F-16 pilot training slot. He graduated from ENJJPT in 2016 and completed the F-16 B-Course at Luke AFB in the summer of 2017. The following summer, Jeff was deployed to the middle east and flew approximately 179 combat hours on his first deployment.
Jeff's extensive interviewing experiences and perseverance lends to his credibility as a coach and teacher.
Contact Jeff at jeff@bogidope.com.