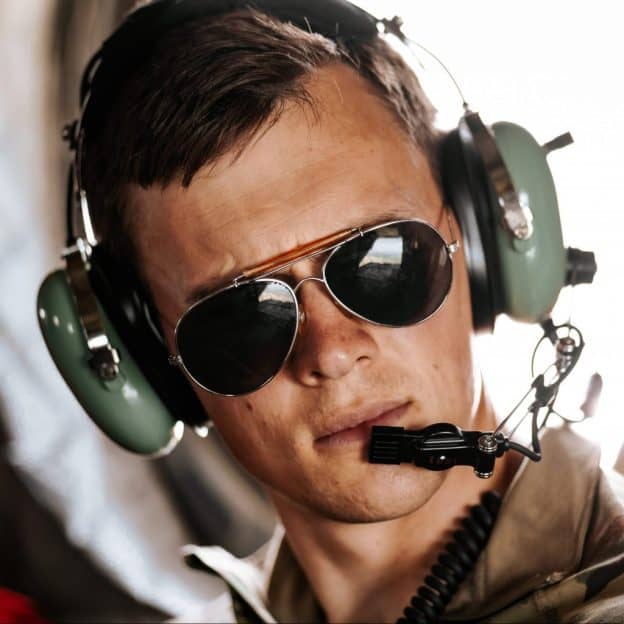 Jeff Sonderegger
Writer
Enlisted
Army ROTC Grad
Army Guard AH-64D Pilot
Jeff enlisted in the Utah Army National Guard in 2011 and served just under two years prior to joining the Utah State University Army ROTC in order to commission and become a pilot. He graduated and commissioned in May of 2016 and left for Ft. Rucker, AL, to attend Initial Entry Rotary Wing (IERW) shortly thereafter. He graduated from Flight School as an AH-64D Apache pilot in May of 2018.
Jeff has worked full-time in the Utah Guard since returning from Flight School, primarily in a plans and operations role, which has allowed him to build connections and relationships with individuals and units across the spectrum of the U.S. Military and its NATO partners. His "part-time" work in the Guard has included time as a Platoon Leader (PL) and a Company Commander (CDR).
He also has experience working in recruiting, which has given him a deep understanding of the myriad processes whereby an individual can climb in the cockpit of an Army aircraft.
Contact Jeff at jeff.s@bogidope.com.