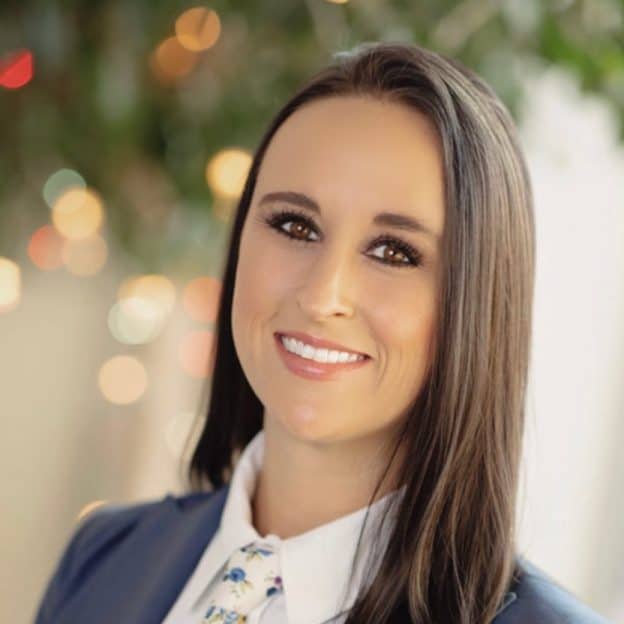 Nikki Bodie
Coach / Course Creator
USAFR UPT Selectee
USAFR KC135 & KC-46 Pilot
Major Airline Pilot
Nikki graduated from Clemson University in 2010, where she discovered her passion for aviation after learning about the Women Airforce Service Pilots and other female pioneers in aviation. Inspired by their trailblazing spirit, she joined the Clemson Flying Club where she completed her first solo. Upon graduation, she obtained a Master of Business Administration in Aviation Management from Embry Riddle Aeronautical University while completing her civilian flight ratings at ATP Flight School in Daytona Beach, Florida. Nikki then gained experience as an Aerial Survey Pilot while also serving her community as a Medical Relief and Air Transport Pilot. In 2014, Nikki was hired as a First Officer at Republic Airways and recently transitioned to American Airlines.
Compelled to serve her country as a military pilot, Nikki joined the United States Air Force Reserve in 2016 to fly the KC-135R. She attended UPT at Columbus AFB, MS earning her wings in 2017. Recently, Nikki completed KC-46A pilot transition training at Altus AFB, OK and she looks forward to operating the Air Force's next-generation tanker. Always looking to advance her knowledge and skills to benefit the organizations she serves; Nikki is pursuing a Doctor of Business Administration in International Business and Non-Profit Leadership and Management. She aspires to use her unique journey, experience, and expertise, to continue assisting others in pursuing their dreams and maintaining a healthy work-life balance.
Contact Nikki at nikki@bogidope.com.