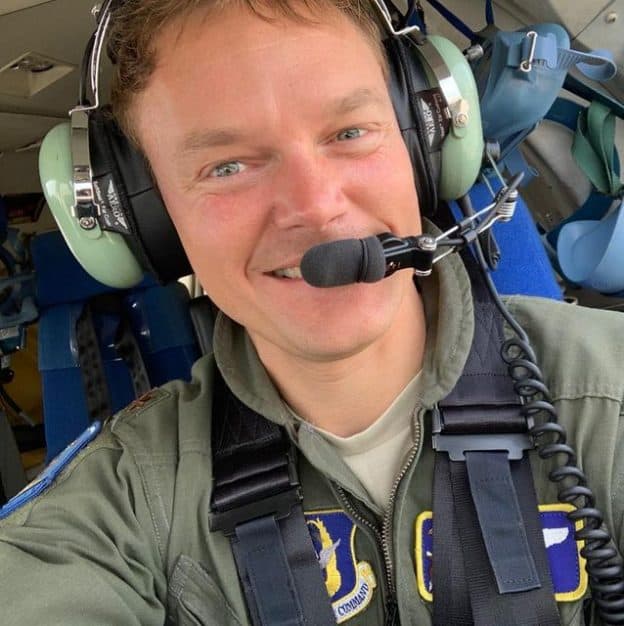 Will Graff
Course Creator
Air Force Academy Grad
USAF B-52 & USAFR T-1 Pilot
Major Airline Pilot
Will graduate from the Air Force Academy in 2006 and immediately went to the University of Maryland to complete his Master's Degree in Public Policy. He went on to attend Pilot Training at Sheppard Air Force Base and would eventually fly B-52s, T-38s, and T-1s to culminate his Active Duty career of almost 14 years. Now, he serves in the reserves as a T-1 Instructor Pilot and Air Force Academy Admissions Liaison Officer, where he gets to mentor young aspiring pilots and even younger aspiring Cadets.
He loves being able to help great Americans achieve their dreams, and he especially takes it to heart how difficult the Academy application process is to navigate. He is passionate about mentoring high school students toward achieving their goals. Having experienced the confusion of the application first-hand, he understands the frustration there, and it served to ignite his desire to make it easier for those who have worked hard and deserve a shot at an Academy appointment. The result: He is the lead author of our "How to Get Accepted into the US Air Force Academy" eCourse. He is married to a dentist, has two dogs and a parrot, and has twin girls on the way. Denver, CO is where he calls home.
Contact Will at will@bogidope.com.