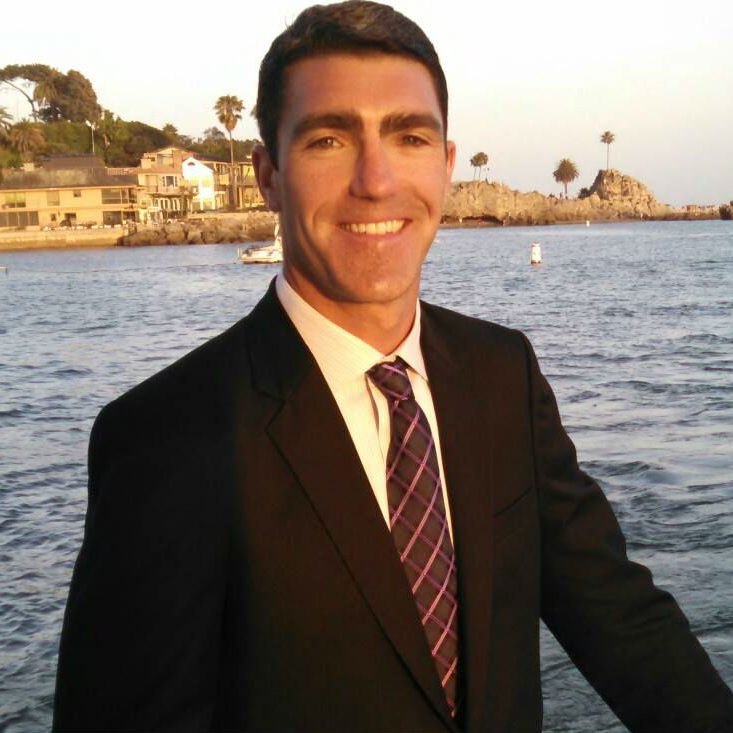 Anthony "Nard Dog" Bernard
Chief Marketing Officer
---
Anthony graduated from the University of California, Santa Barbara with a B.S. in Mechanical Engineering in 2007. Following his commission via ROTC, he attended pilot training at Laughlin AFB, TX flying the T-6 and T-1. After completing UPT, he flew the C-17 worldwide while stationed at Hickam AFB, HI. Following this assignment, he was stationed at Beale AFB, CA flying the MC-12 with multiple deployments to Afghanistan. In 2015, Anthony participated in the voluntary separation program from active duty and transitioned into the USAF Reserves flying unmanned aerial systems. During this time, he flew B-747s for Atlas Air, and in 2016, was hired by Delta Air Lines while continuing to serve as a Traditional Reservist.
Anthony brings a wide range of support for helping connect future ANG and Reserve applicants to our program with the information they need to succeed. In addition to his breadth of experience navigating the airline and reserve hiring processes, he assists the BogiDope team with marketing, video editing, and user experience.
Contact Anthony at anthony@bogidope.com.