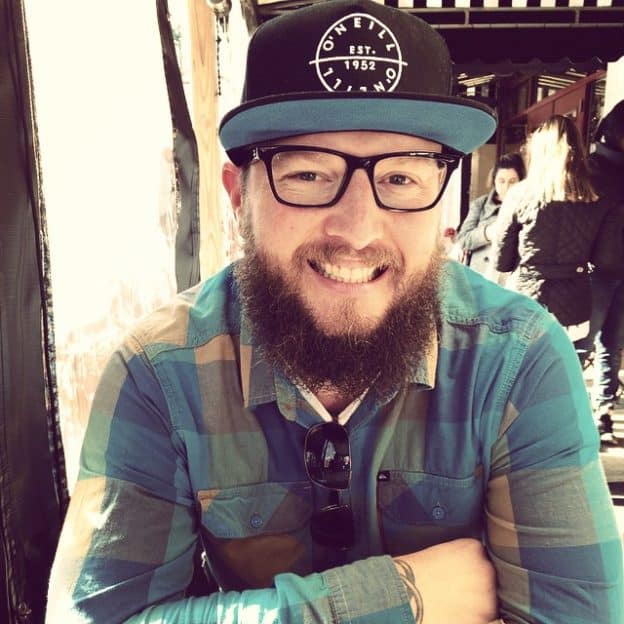 Brad O'Donnell
Chief Technology Officer
US Army Paratrooper
Iraq & Afghanistan Combat Veteran
20+ yrs Programming Experience
Brad is the technical guru of BogiDope. He's been doing web design and development since 2009 and has been in charge of designing and developing websites and web/mobile applications for some extremely large companies. Before becoming a web designer, Brad proudly served in the US Army for 9 years, deploying to Iraq and Afghanistan. Brad brings a unique perspective to BogiDope, not only through his technical experience but also through his tactical experience. As a US Army Paratrooper, Brad was closely involved in the receiving end of a lot of fighter and cargo missions, including tactical air strikes, close air support, heavy drops, and even jumping out of a few planes.
Brad's wide range of expertise in the web and professional/military worlds is one of the driving factors that lets us provide the very best resource for your aviation goals.
Contact Brad at brad@bogidope.com.