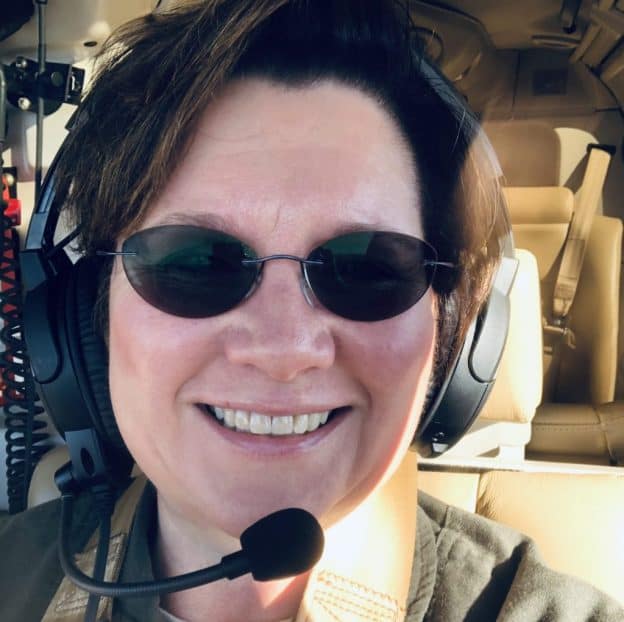 Frances "Tigger" Burress
Aeromedical Consultant
ANG Aeromedical Physician Assistant
AF Flying Class 1 & 2 Medical Specialist
VA & Army Medical Specialist
Frances has been an ANG Aerospace Medicine Physician Assistant since 2018 and has over 20+ years of Military experience with the Army, Air Force, and Marines. She has vast experience in Deployment Medicine, Medical Readiness, Primary Care, Medical Evaluation Boards, and Aerospace Medicine. She has written more than 300 Narrative Summaries and more than 150 Waivers.
Frances began her military career in the Army and transitioned out of uniform to become a Physician Assistant with the Department of Defense. Feeling a desire to serve in uniform again, she joined the Air National Guard and has loved every minute of it. Her experience and passion for her craft can aid in assisting you with navigating the military application process and achieving your goals.
You can contact Frances at frances@bogidope.com.