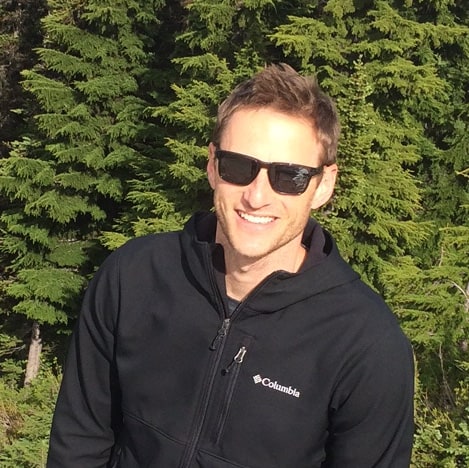 John "SLAP" McFarlin
Founder / CEO
ANG UPT Selectee
ANG F-15 Pilot
Major Airline Pilot
John graduated from the University of North Dakota's aviation program in 2006. After a year of civilian flight instructing, countless UPT applications, and hundreds of dollars spent traveling around the country to UPT interviews, John was selected for an Air National Guard F-15C pilot training slot. He graduated from Euro-NATO Joint Jet Pilot Training in 2009, completed F-15C training in 2010, and transitioned to a part-time Guard status after being hired by American Airlines in early 2016.
Throughout John's experience as both an interviewee and interviewer during UPT and rated hiring boards—and recently as an airline pilot—it became obvious there was a significant lack of consolidated information for pilots seeking careers in the Guard, Reserves, and/or airlines. From that need, the concept of BogiDope was created.
Contact John at john@bogidope.com.