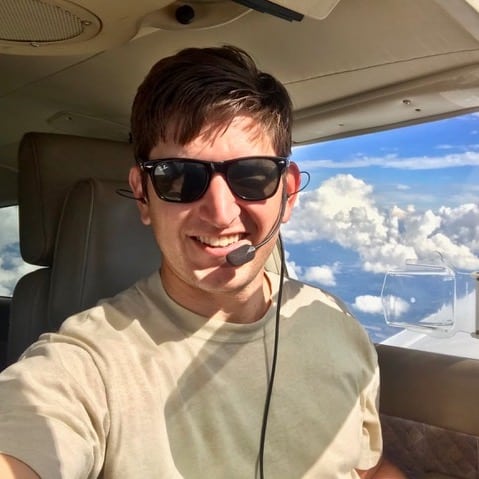 Kyle "Husky" Martin
Coach
Air Force Academy Grad
USAF & ANG F-16 Pilot
Major Airline Pilot
With no money for college but dreams of flying fast jets Kyle joined the Air Force in 2001 by way of the Air Force Academy and has been flying ever since. He attended ENJJPT, selected F-16s and flew that mighty war machine all over the world during a 12 year active duty career. In 2017 Kyle became a Citizen-Airman as a pilot for a major airline and a member of the Air Reserve Component. Along the way Kyle has flown as a MEII, CFIG and a regional airline pilot. He continues to fly the F-16 and serves alongside his active duty wife.
After a mountaineering accident in 2003 Kyle got the words "You'll never fly again." But as a kid from a small Kansas town, it wasn't the first time he'd been told no. Kyle found a way to yes then and loves helping motivated aviators find their way to yes now. He's seen both side of the process: as an applicant for dozens of Guard, Reserve and Airline Jobs; and as a hiring manager for his guard unit. He's eager to share that experience to help aviators find there way to an amazing flying career.
Contact Kyle at Kyle@bogidope.com.