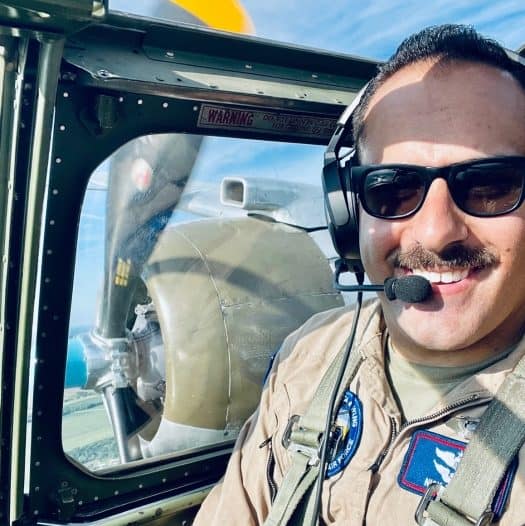 Nick "Coma" Kanakis
Coach
West Point Grad
Army UH-60 Pilot
USAFR KC-135 Pilot
After attending Northwestern Preparatory School and completing a year of Air Force ROTC, Nick eventually graduated from the US Military Academy in 2009. Shortly after, he graduated from Army Initial Entry Rotary Wing (IERW) Training and the UH-60 Black Hawk Qualification Courses at Fort Rucker, AL. He spent the next 9 years flying Air Assault and MEDEVAC missions stateside, deployed to Afghanistan and throughout Central America. In addition to being a fully qualified Black Hawk Pilot-in-Command and Unit Trainer, Nick led at the Platoon and Company level before becoming the Operations Officer for the Claremont McKenna College Army ROTC Battalion. In 2019, after completing a grueling inter-service transfer, he attended UPT at Columbus AFB, MS and KC-135 training at Altus AFB, OK. Nick is currently full-time as an ART with his squadron.
Nick's unique combination of flying experience, officership, and familiarity with commissioning sources add a breadth of knowledge to the BogiDope team.
Contact Nick at nick77@bogidope.com.