Scholarships & Networking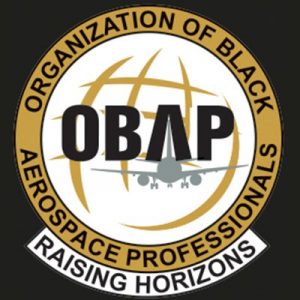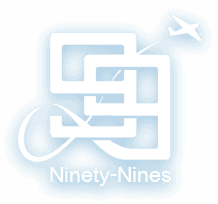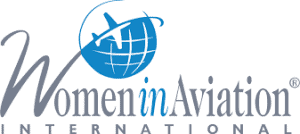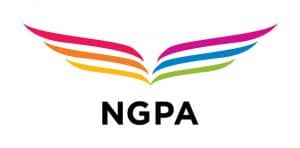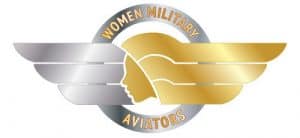 One of the most important characteristics of a good pilot is maintaining excellent situational awareness. In the air, we do this by using all of our resources: navigational equipment, flight instruments and good communication with our crew and outside agencies such as Air Traffic Control.
On the ground, we operate on the same principles: we must navigate our course by equipping ourselves with the right tools, the right crew and connecting to the right outside agencies! This is where networking and joining professional organizations comes in.
There are many organizations that offer a variety of tools that can assist a pilot along every step of their career. The fact that you found BogiDope is a testament to the situational awareness and networking skills that you already possess.
Here is a list of wonderful organizations, besides BogiDope, that offer many opportunities. These include scholarships and the ability to network during annual conferences and volunteer events. This is not a complete list by any means and, for most of the organizations listed, access to content and membership is inclusive and open to everyone. Some of the international organizations also have local chapters and social media groups. Be sure to join both and follow social media accounts so that you can take advantage of all of the opportunities offered throughout the year.
RTAG: Veteran Aviation Charity
OBAP: Organization of Black Aerospace Professionals
WAI: Women in Aviation International
The Ninety-Nines: International Organization of Women Pilots
LPA: Latino Pilots Association
NGPA: The Worldwide LGBT Aviation Community
Female Aviators Sticking Together
Now that you've joined one or more of the wonderful aviation organizations available, it is time to take advantage of the many aforementioned networking opportunities, events, scholarships and mentorship platforms. Also, be sure to keep an eye on the BogiDope Facebook Page for updates on upcoming conferences and exclusive BogiDope discounts.
Now, lets apply to scholarships!